Welcome!
Dermatology of North Asheville provides comprehensive skin care with an emphasis on skin cancer diagnosis and treatment. We also offer products for sun protection and skin care, as well as cosmetic procedures. Our friendly staff will make sure your visit with us exceeds your expectations.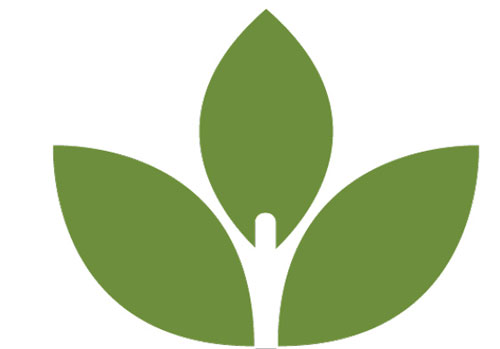 Established patients may use the portal to request medication refills, request appointments, and update information. Call us at 828.253.2533 to get started.
Established patients may use this feature to pay bills online.
Due to the growth of the practice, we are currently not accepting new patients unless we have received a physician consultation request.
Purchase a sun hat AND a shirt and
receive a FREE sunscreen!